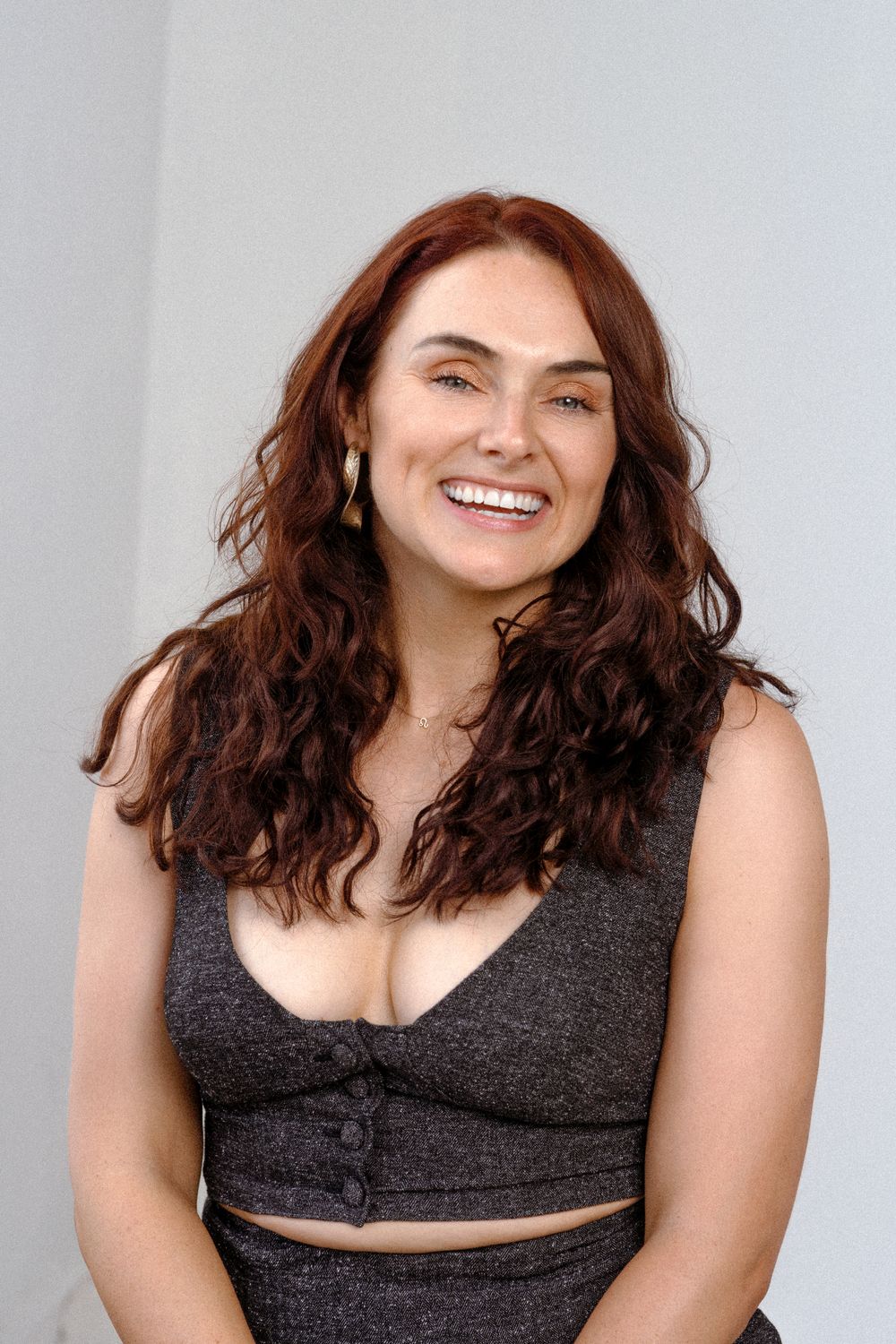 About
Alyson Murray
Alyson Murray, originally from Australia and currently based in New York, is a dedicated creator and advocate for the arts. Her passion lies in storytelling, and she has adopted a versatile approach, excelling in Composing, Music Supervising, and Illustration.
She holds a Bachelor's degree in Music from the Victorian College of the Arts in Australia, and more recently, she completed a Professional Certificate in Music Supervision from Berklee Music College.
Alyson's musical talents have taken her across the globe, with performances in Australia, Canada, and America. After the successful release of her debut Album 'Breathe,' her music has gained international recognition and appreciation.
Driven by the desire to connect with a wider audience through her art, Alyson remains committed to creating, collaborating, and producing exceptional projects that enlighten and inspire others.